Whether you run a tire store, fitness club, restaurant or even a dental practice, there is no reason not to have gift cards available for your customers.Besides the obvious benefit of added revenue, they provide a built-in referral program for your current customers to recommend your business to their friends and family.  By gifting a spending amount to your business, they've also provided an endorsement of your company's product or service.  Recipients of your gift cards arrive at your business ready to receive the same positive buying experience that their friend or family received.  And best of all, shoppers armed with gift cards are ready to spend.  According to a 2014 study by First Data, gift card shoppers spent an average of $23.14 over and above the value of the giftcard - an increase of $2.62 from two years prior.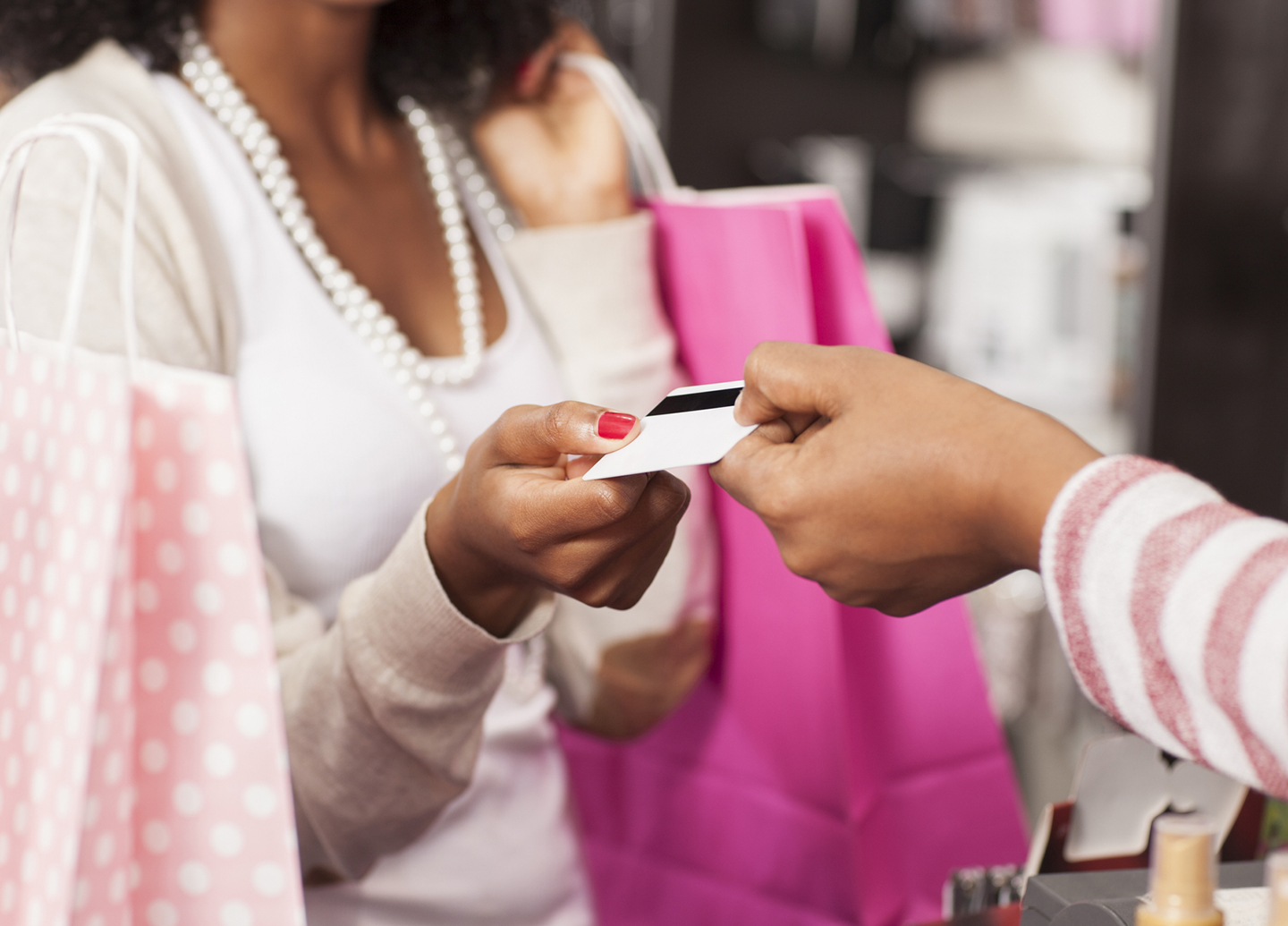 Impact Mailers provides full design and production services for plastic gift cards.
Full in-house design services by the same team that creates the Impact Mailer plastic postcard
High or low coercivity (Hi-Co/Lo-Co) magnetic stripes
Bar coding with or without human readable characters
Standard size is 2.125" x 3.375" with 1/8" rounded corners
Custom sizes and die cuts are available
Hole and slot punching available for round or lanyard cuts
Number sequencing and variable data personalization available at no extra charge
Standard thicknesses of .020" (20 mil) and .030" (30 mil)
Scratch-offs available for special events/promotions/contests
Paper carriers available for merchandising
Call Impact Mailers today at 1-404-973-2770 to get started or click here to request samples.