Save 10% on your first order when contacting us through our website!
Subscribe to our YouTube Channel
Subscribe to our YouTube Channel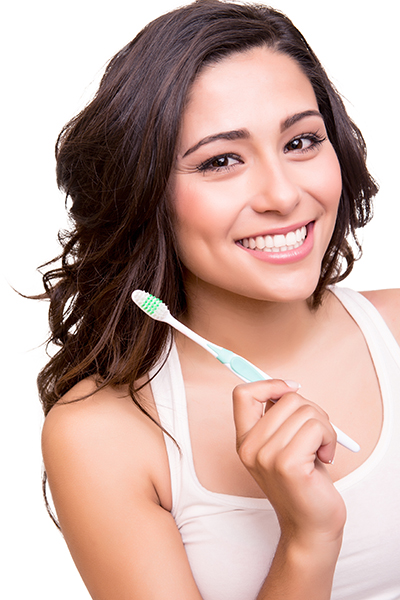 The success of your dental practice depends not only on acquiring new patients, but keeping existing ones for years to come. Impact Mailers can help your dental practice excel with our dedicated direct mail solutions.
Our signature plastic postcards are a step above conventional paper ads and instead have the look and feel of a credit card. Patients can keep your office's convenient advertisement in the same pocket as their insurance card. Every time your patient pulls out their dental or health insurance information, they are casually reminded that your office should be their #1 choice.
Why It Works
Location is one of the biggest factors that influences which dentist people choose. Patients rarely drive more than half an hour for a dentist appointment, so this means that it's important to find the local market that makes up the bulk of your clientele. Impact Mailers can help your office identify the target audience of your dental office for the biggest return on your investment.
Depending on the focus of your practice, from pediatric dentistry to cosmetics or orthodontics, our team can find which age group and local area should be the focus of your marketing campaign. We can send hundreds of our signature plastic postcards to advertise the exceptional dental care that your office provides.
Unlike paper postcards or fliers, our unique product stands out from the mountains of junk mail that are delivered to the average mailbox. When a recipient finds your advertisement, the higher-quality design is far more likely to generate a new appointment.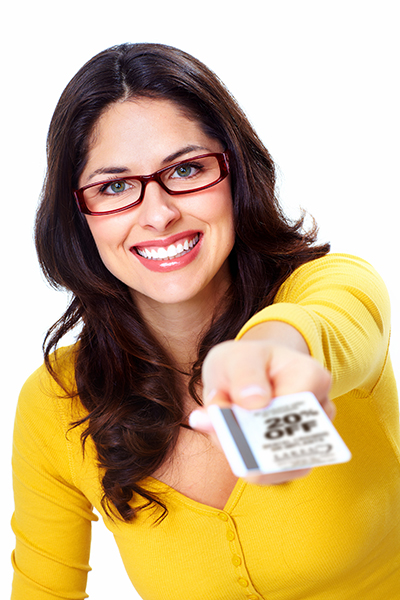 The Impact Mailers Difference
As your partner in local marketing and advertising, our goal is to see your dental practice thrive. Our advanced printing capabilities give us a physical edge over paper advertisements and with 75 years of experience in the industry, Impact Mailers has the expertise to market your dental office quickly and efficiently.
Dentists today face enormous competition and the need for effective advertising is greater than ever. The tried and true method of direct mail promotion remains one of the best ways to boost the number of patients your office takes in. Here are a few ways that Impact Mailers specializes in dental direct mail service:
Referrals: Patient referrals are a huge driver for building your client base. Whenever someone has a positive experience at your office, you want to encourage them to tell friends and neighbors. An exciting idea for patients is to enter them into drawings for prizes (like discounted teeth whitening) when they refer a new patient. Displaying these promotions on your direct mail advertisements is a great way to increase word-of-mouth sign ups.
Appointment Reminders: Even though many people may not enjoy going to the dentist, it is your job to help remind patients when it's time for a routine cleaning. Impact Mailers will help your office send casual reminders in advance of their next appointment so that patients remember why they chose you.
Newsletters and Updates: Did your practice recently change locations or buy advanced new dental technology? Our plastic postcard is a long-term keepsake for patients to remember new and exciting information about your office.
Building Relationships: Every patient wants a personable experience at the dentist. Our personalized cards are the first step to achieving a relaxed, confident relationship between the patient and dentist. We can print each card with household-specific greetings to give potential patients another incentive to schedule an appointment.
Hygiene Tips: A creative way to show patients that you care about the health of their smile is to print dental hygiene tips on the back of your plastic advertisements. With useful tips about healthy snacking and brushing, patients can carry a product that goes beyond simple advertising.
The convenience of direct mail ensures that your dental office will be noticed by hundreds of families in your area. Impact Mailers is dedicated to helping your practice succeed and increase your patient base. Check out some of our dental cards below and call us today at 1-888-983-2250 to learn how your office can get started.