Save 10% on your first order when contacting us through our website!
Subscribe to our YouTube Channel
Subscribe to our YouTube Channel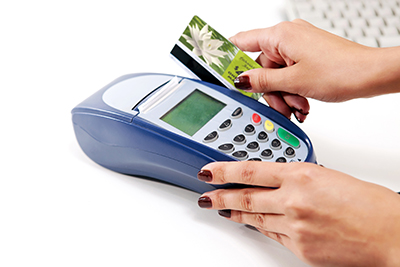 Direct mail is one of the most cost-effective strategies to boost the number of patients or customers that enter your health facility. With more than 75 years of experience in the direct mail industry, Impact Mailers is the ultimate standard in helping your business boost its bottom line.
The health and wellness industry is growing at a record pace and competitors are scrambling to draw local customers to their facility as quickly as possible. With plastic postcard mailers that are delivered right to homeowners' mailboxes, Impact Mailers can help your business reach the health-conscious consumers it depends on.
Why It Works
Our approach is founded on customer acquisition and making it easier for consumers to find your clinic or spa. As consumers sort through piles of mail on a daily basis, there is undoubtedly a sigh of relief when a company has invested in high-quality plastic cards. The durable, long-lasting material means that these cards are held onto for longer periods and recipients are more likely to give you a call in the future.
While paper ads come in uniform dimensions and faded colors, Impact Mailers uses a radiant plastic display to increase the aesthetic appeal of your company's advertisement. If your wellness center or healthcare office has special promotions or membership benefits, then pop-out cards are an excellent way for clients to keep a handy reminder on their key chain or in their wallet.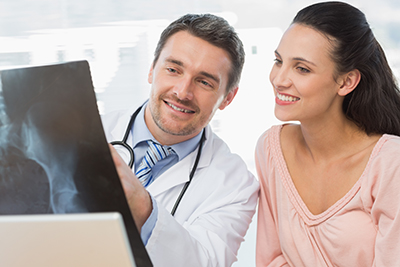 The health and wellness community is comprised of dozens of types of offices that are designed to promote healthy, active lifestyles. Impact Mailers is a perfect fit for health and wellness centers marketing related to:
Chiropractors
Spa and therapy
Weight loss centers
Vitamin and supplement retailers
Vision centers
Laser skin treatment
For dozens of business categories in the health and wellness industry, Impact Mailers can design an attention-grabbing advertisement with any selection of logos, slogans, or images. After your office's approval, our team will send these directly to a mailing list of target recipients.
The Impact Mailers Difference
With our team, you stand behind one of the most successful names in direct mail. Our single biggest priority is to help grow your business and attract customers to your location.
When it comes to where and how your company spends its marketing dollars, Impact Mailers provides unparalleled results that boost the revenue of your office. Here are a few more reasons why your health and wellness center should choose our signature plastic postcards:

Loyalty Rewards Programs: Our plastic pop-out cards can be printed with distinct barcodes so that recipients can use it immediately as their own personal membership card. Your location can even upload special rewards based on the frequency of their visits.
Limited Time Offers: Does your health and wellness center ever need to spread the word about limited time offers? At a moment's notice, Impact Mailers can ship hundreds of high quality advertisements straight to the doorsteps of your target market so nobody misses the deadline of your promotion.
Referral Cards: Easy tear-off plastic cards can serve as a simple way for existing customers to refer a friend. Your business may be able to offer first-time visitors a special discount when they present the referral card at checkout.
Professional Design: Let Impact Mailers do the heavy lifting when it comes to graphic design. Our experienced team can create a professional advertisement for your brand – all we need is your input and approval on our final design.
As the health and wellness industry becomes even more competitive, your business needs a dedicated marketing solution. Check out some of our designs below and call Impact Mailers today at 1-888-983-2250!